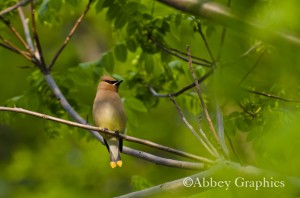 Just love Cedar Waxwings, we only seem to see them around in the spring and only a family of them. Then off they go. Not sure where but I wish they would stay around longer. They are so nice to photograph. Their shrill call is unique as the bird itself.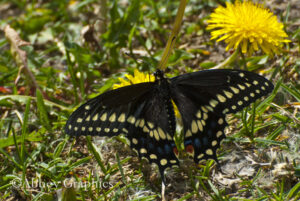 The Eastern Black Swallowtail or Giant Swallowtail is also a thing of beauty, they are so majestic and amazing to photograph.
  The other beauty of course is the Tiger Swallowtail, my favourite.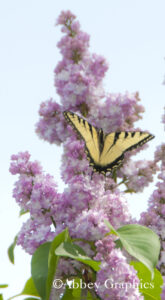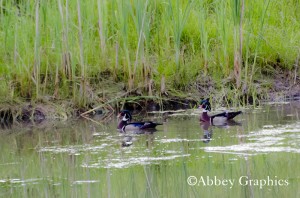 What luck to see these two male Wood Ducks, I have been wanting to see this duck in person and to actually get a photograph is a treat.
Ok maybe not ugly but interesting and a surprise to see.
This rather large beetle landed on our back patio one day this week and it made a click sound when it landed. I have never seen this beetle before, interesting markings on the back of the head that mimick two eyes. The beetle was at least 2 inches in length.