This Holiday Season we took my family to see Holiday Traditions at the Royal Botanical Gardens. We were amazed at the Railway display put together by Applied Imagination Trains, an award winning crew of creative artists, botanical architects and landscape designers producing original public garden exhibits, seasonal displays and garden railways. The train installation is built using exclusively botanic materials and feature landscapes that celebrate Canadian landmarks.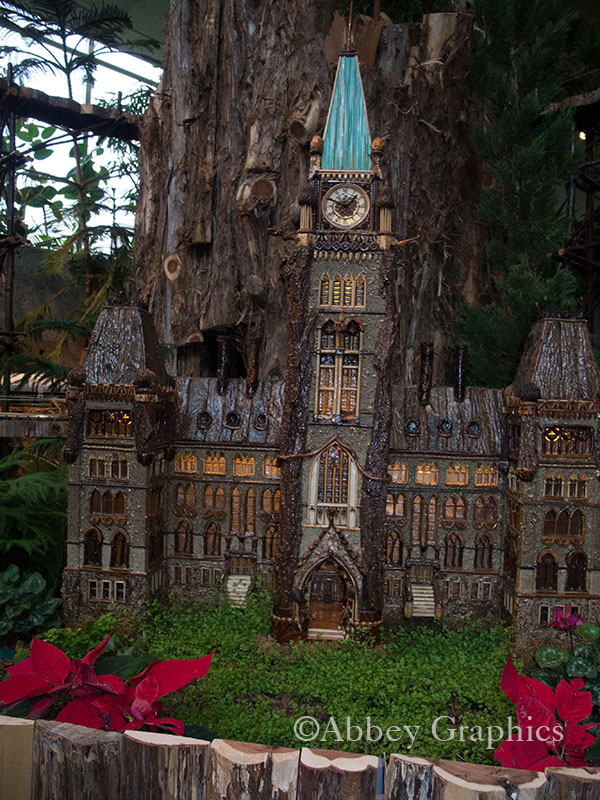 The Parliament building in Ottawa was so detailed and rather large for being a miniature, it was a favourite.
The Canadian National Railway Building with little lights inside each little window. Amazing details.
Miniature of a Train Station in Glencoe Ontario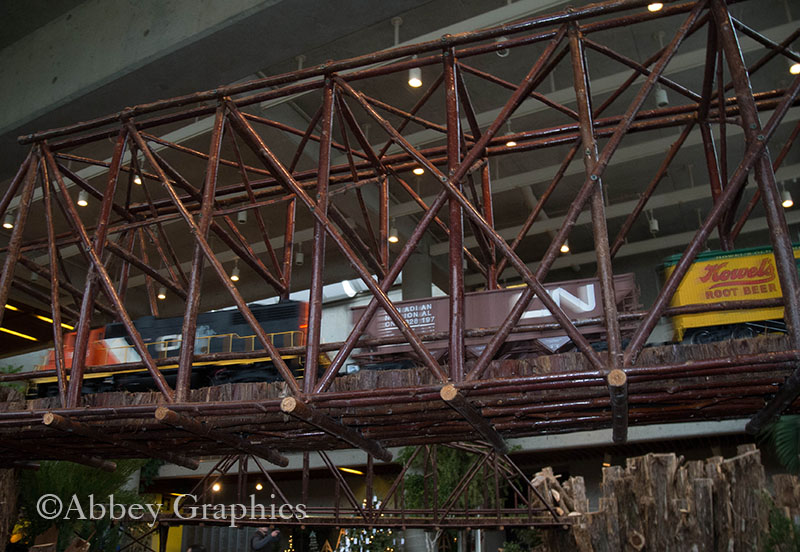 Overpass with CN railway.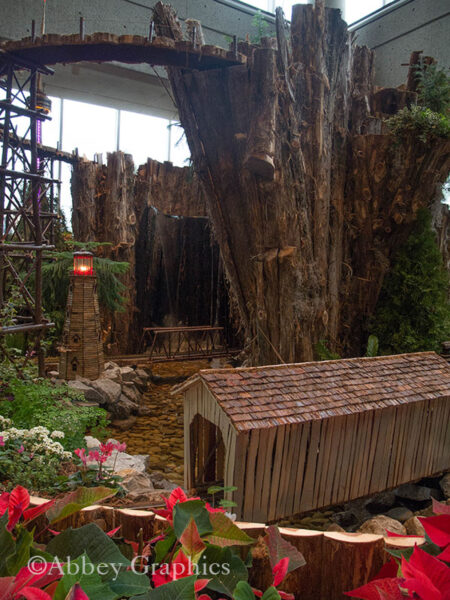 Cedar shank covered bridge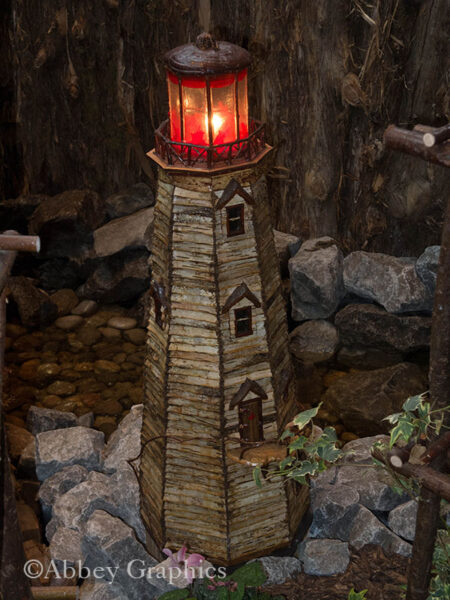 Close up of the working Lighthouse
Saskatchewan Wheat Pool
Lady Bug cars run around the track, this is it's station room.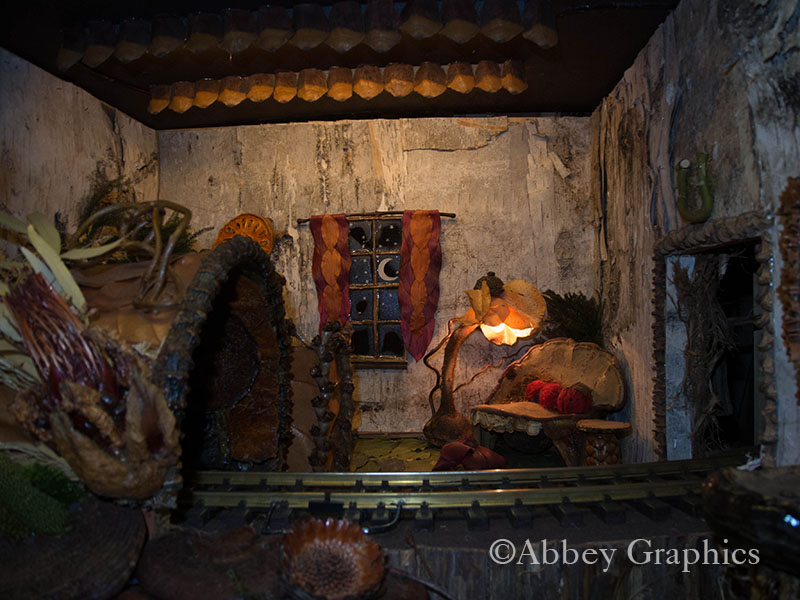 A view close up, don't you just want to curl up on the couch and read a good book?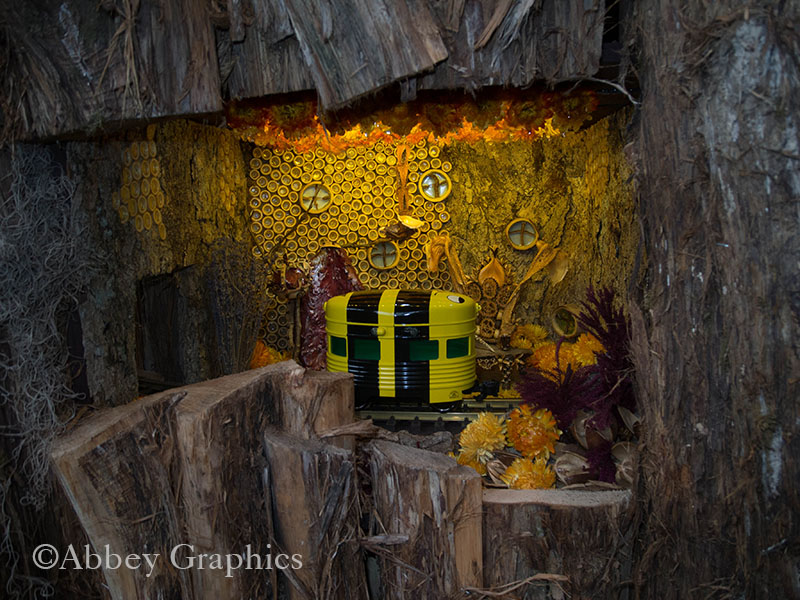 Also the bee car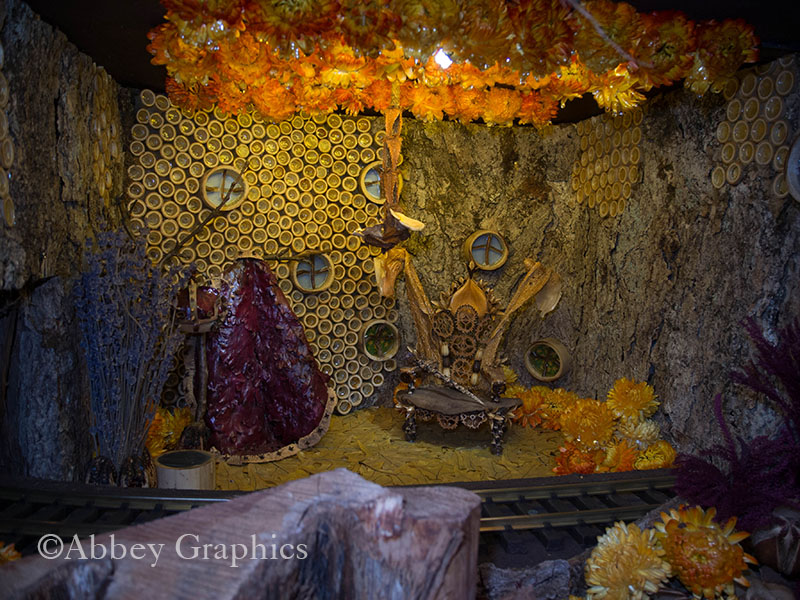 Closeup shot of its station room, note all the details in the chair.
A lot of attention to detail when into these two totem poles. Amazing artistry.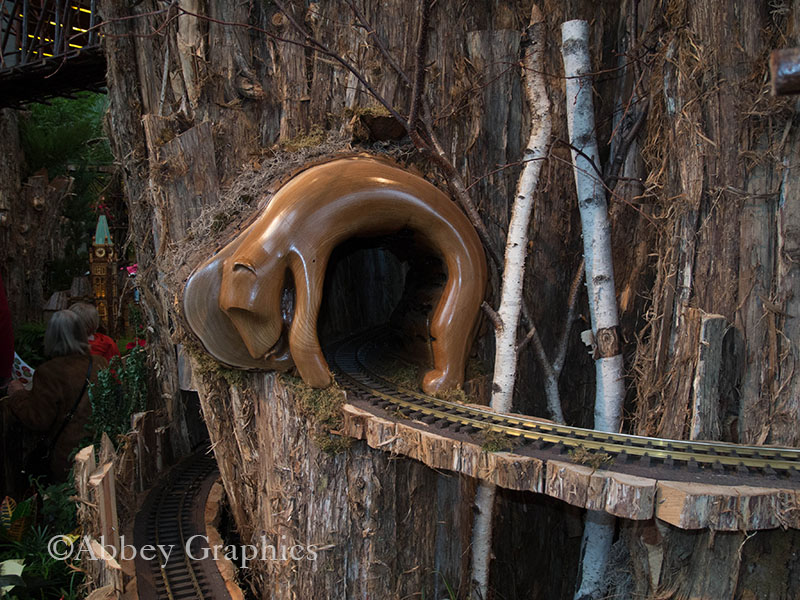 Love the work on the carving of the bear, the entrance to the tunnel.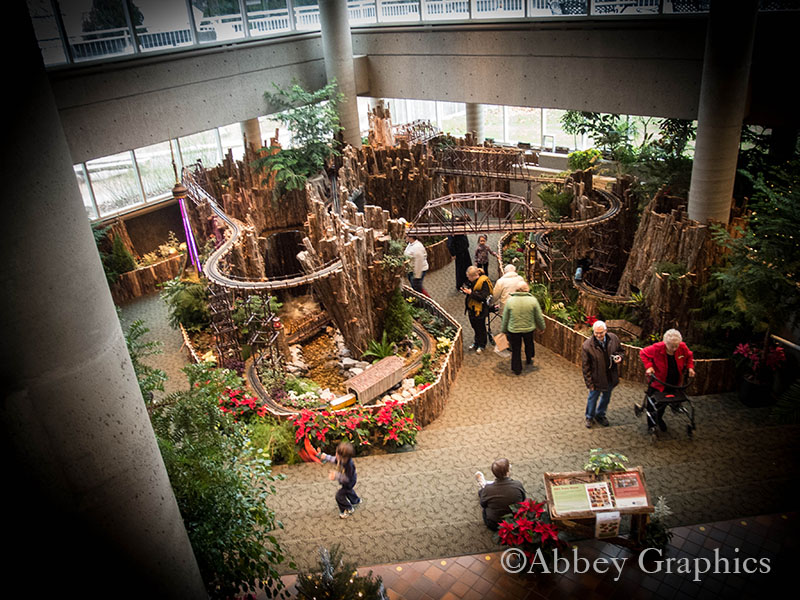 Shot of the whole display from the second floor. Now off to the Mediterranean Gardens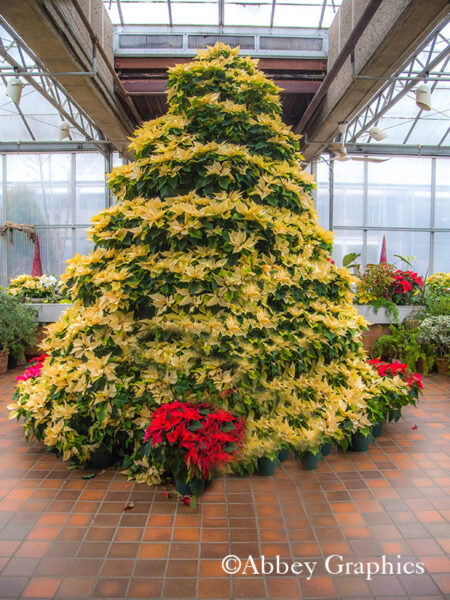 On the way to the Gardens there is a large display of poinsettias in the form of a tree. Just beautiful.
There are many varieties of Amaryllis plants at the Gardens. This one was quite festive.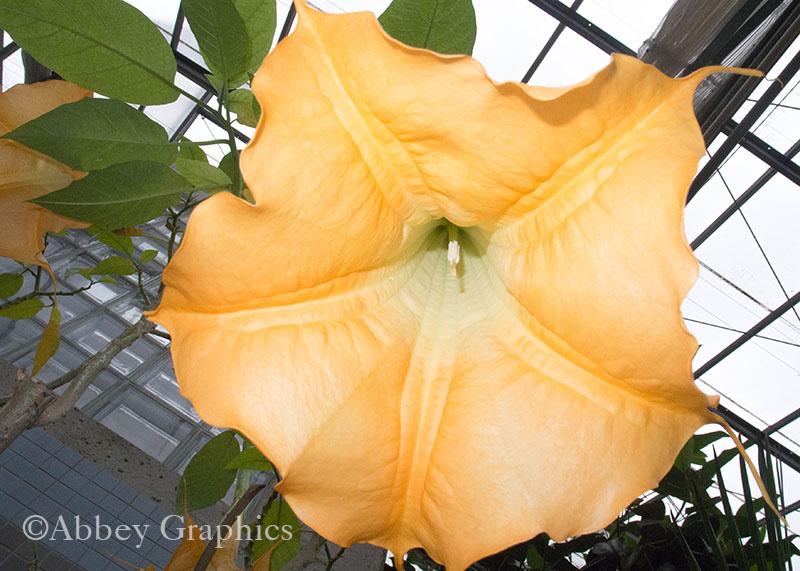 A Beautiful and tall, Angel's Trumpet greats you at the entrance of the Mediterranean Garden.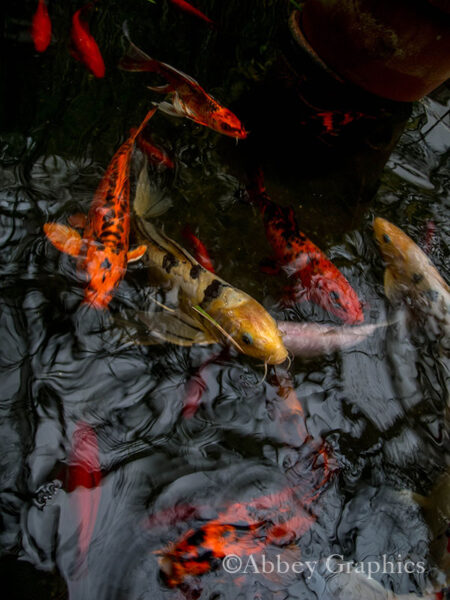 We also stop to say hi to the Koi in the pond at the gardens
Awe yes the Bird of Paradise, simply enchanting.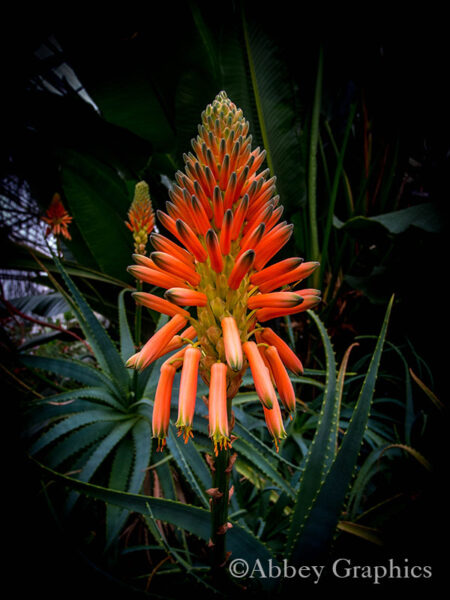 Krantz Aloe Flower, just love this.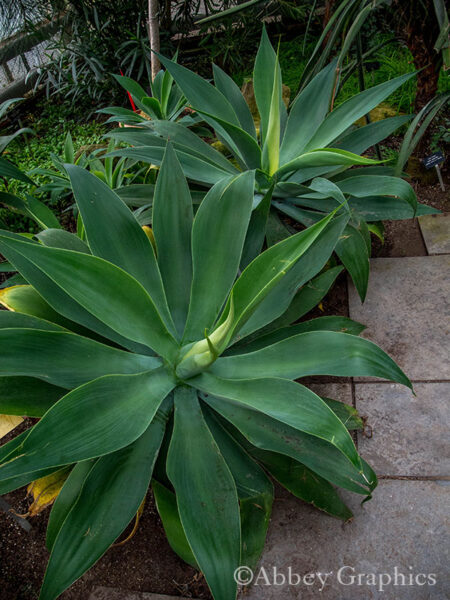 An other Aloe Vera Plant, along with other cactus that is growing in their nursery.
Holiday Traditions at the Royal Botanical Gardens runs through to January 6, 2013 so if you haven't had a chance to go now is the time to go and check it out. Great for the whole family!